Some photos I was too lazy to take off my camera for a while…
Summer brunch on the deck: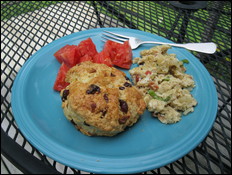 The gourd patch at its start: (Somehow I seem to have failed to capture it in its final terrifying glory)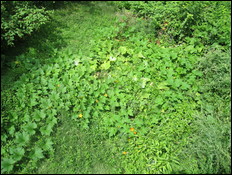 Willy Street construction was pretty much all summer.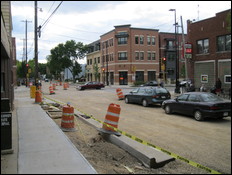 The little free library, neighborhood functional art fun.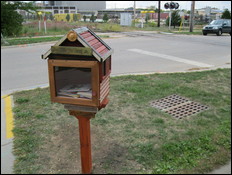 Weird metal birds of course too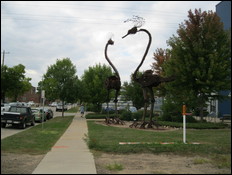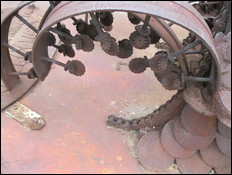 Sewing is difficult: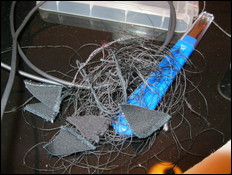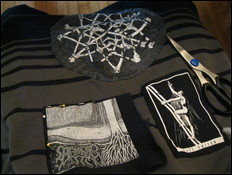 Stencils are fun: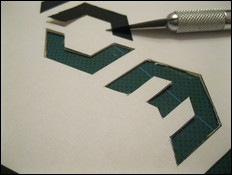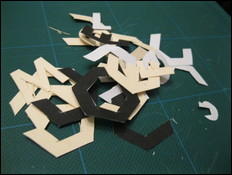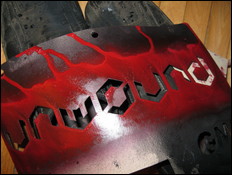 Various projects are started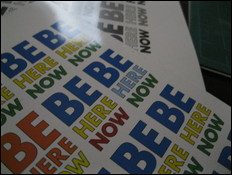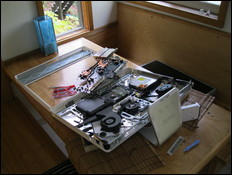 A few shots of my hair over the end of summer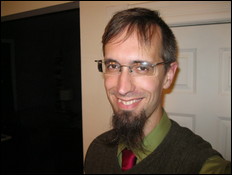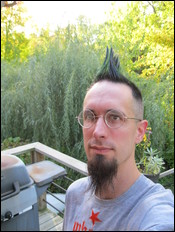 Apparently I grew the kind of pumkpins that squirrels just LOOOOVE to eat.
I couldn't quite get a shot of them in full-on action.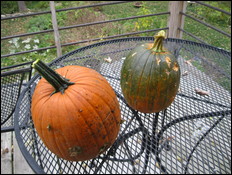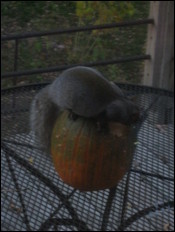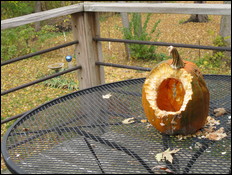 ---
categories: photos