Ben, Laura, and I road tripped it out to Montana to meet up with a bunch of family and also to see every "World's Largest Whatever".
First stop: "fixing" Ben's car with duct tape.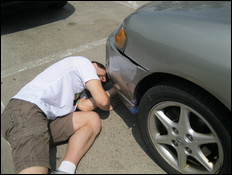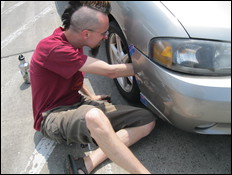 Second stop: Green Giant statute? Yeah, I have no idea.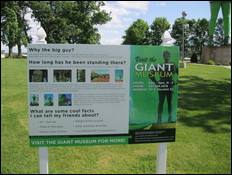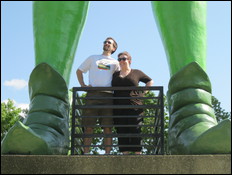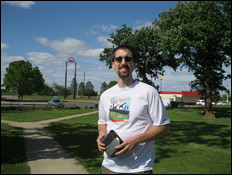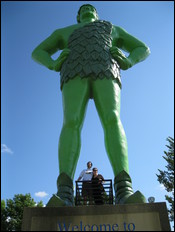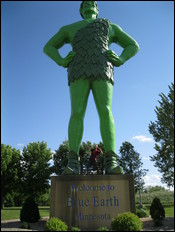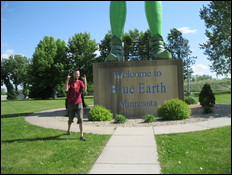 Third stop: World's Largest Bull head. Unfortunately it was closed.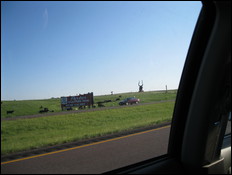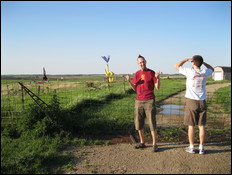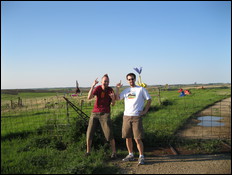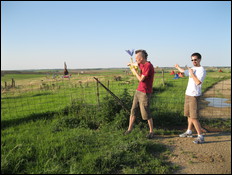 I'M A DINOSAUR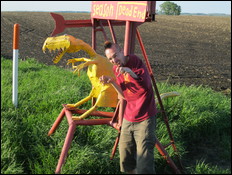 Next, the Corn Palace. I thought their cop car was labelled "Corn Enforcement", but unfortunately not.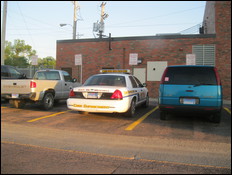 Across the street, this inexplicable facade: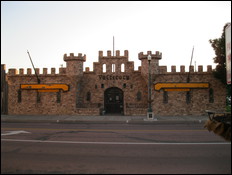 City Hall in Mitchell, SD is in the same building as the Corn Palace.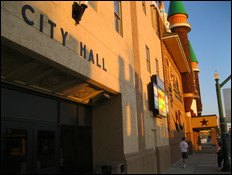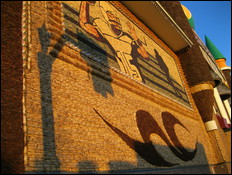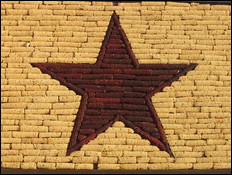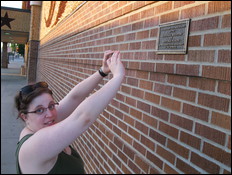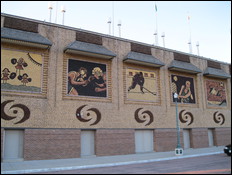 Random shots…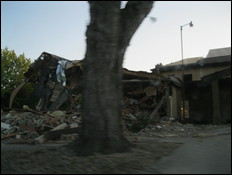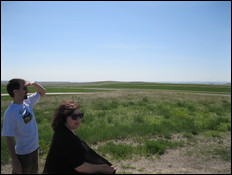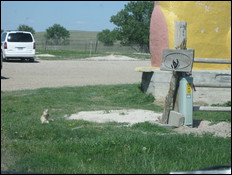 The badlands! YES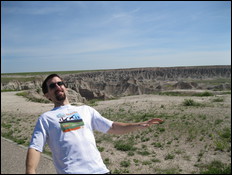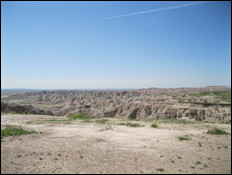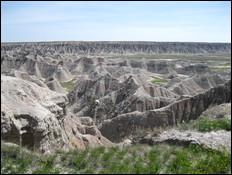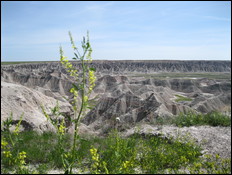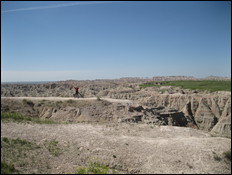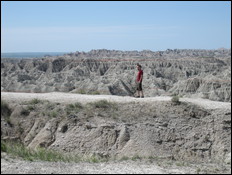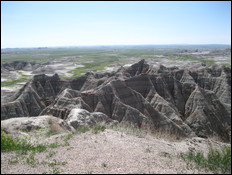 Laura is an old tyme photographer.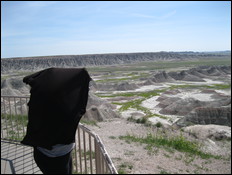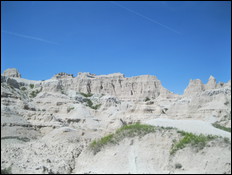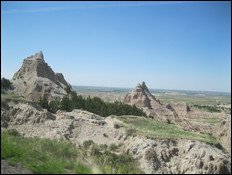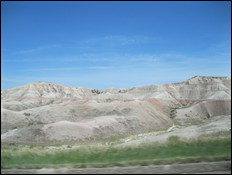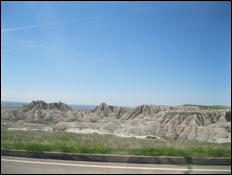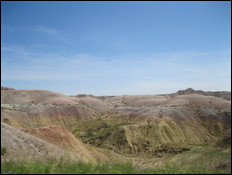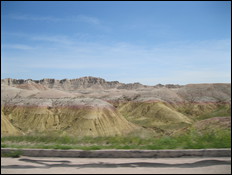 Arrival at the ranch!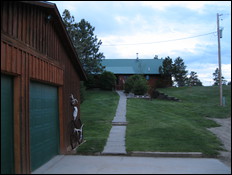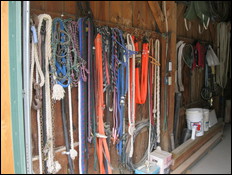 Hiking out into the ranchlands…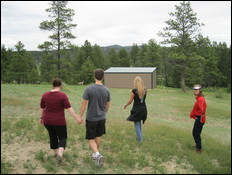 …rolling in poo…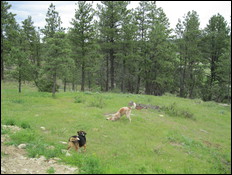 At the rocks.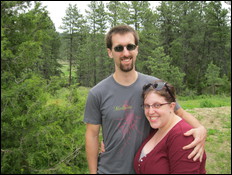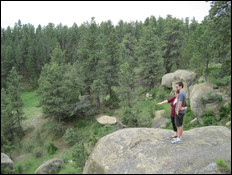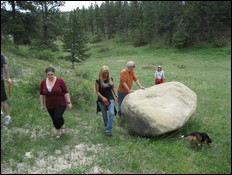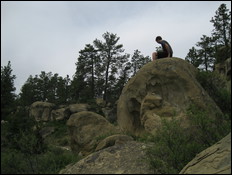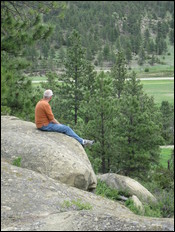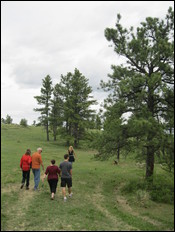 Some random macro stuff.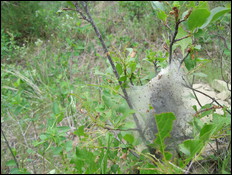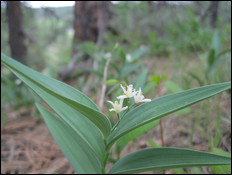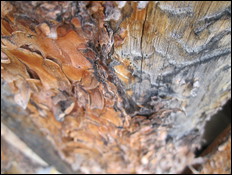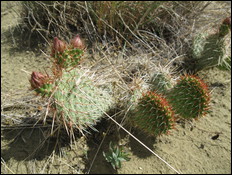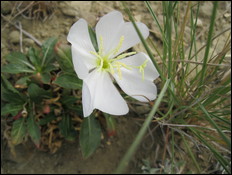 Wooo!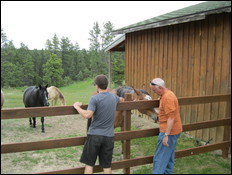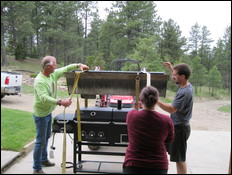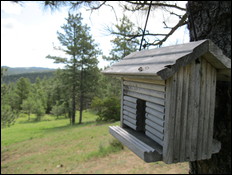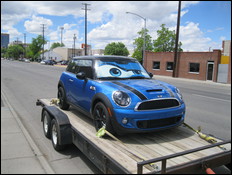 Atop the Billings rims.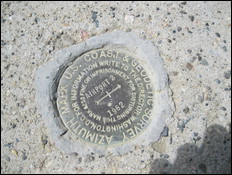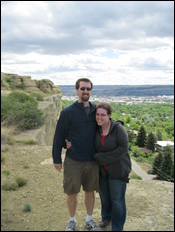 Off into the Beartooth Pass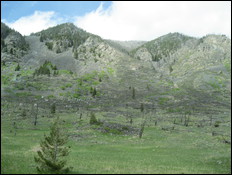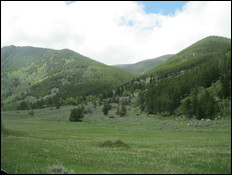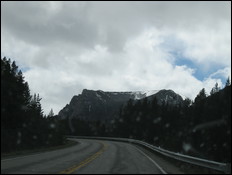 Which was unfortunately closed…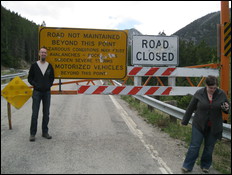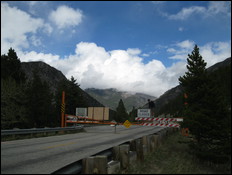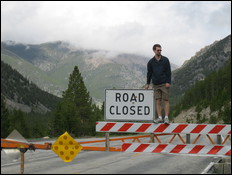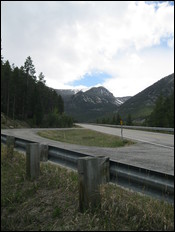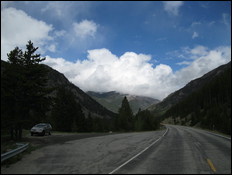 But there was still a mountain river to hike along.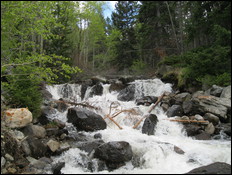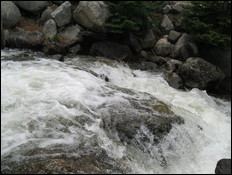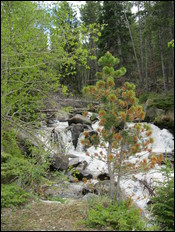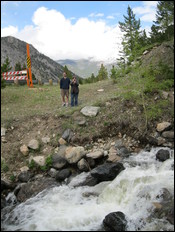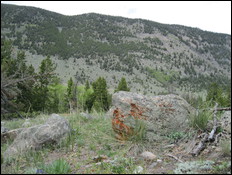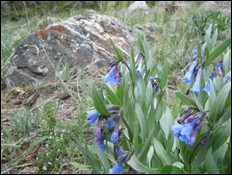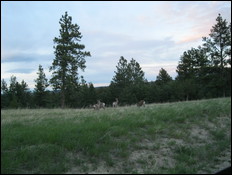 The two weimarieners (man I have no idea how to spell that)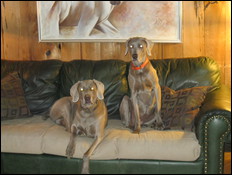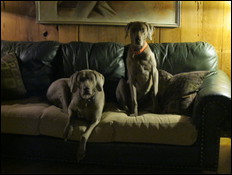 Snow covering the tent, yeesh!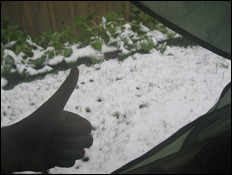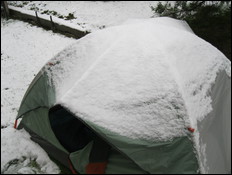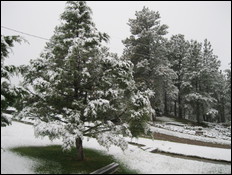 Good times.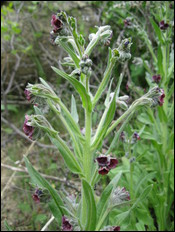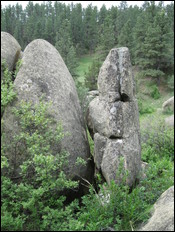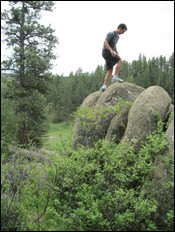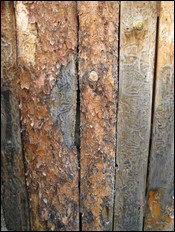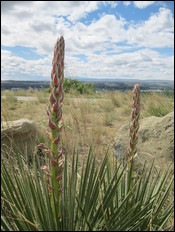 Farewell Montana and all the lovely people! We'll be back soon…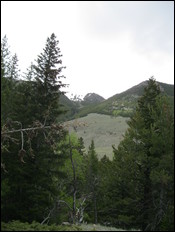 ---
categories: photos